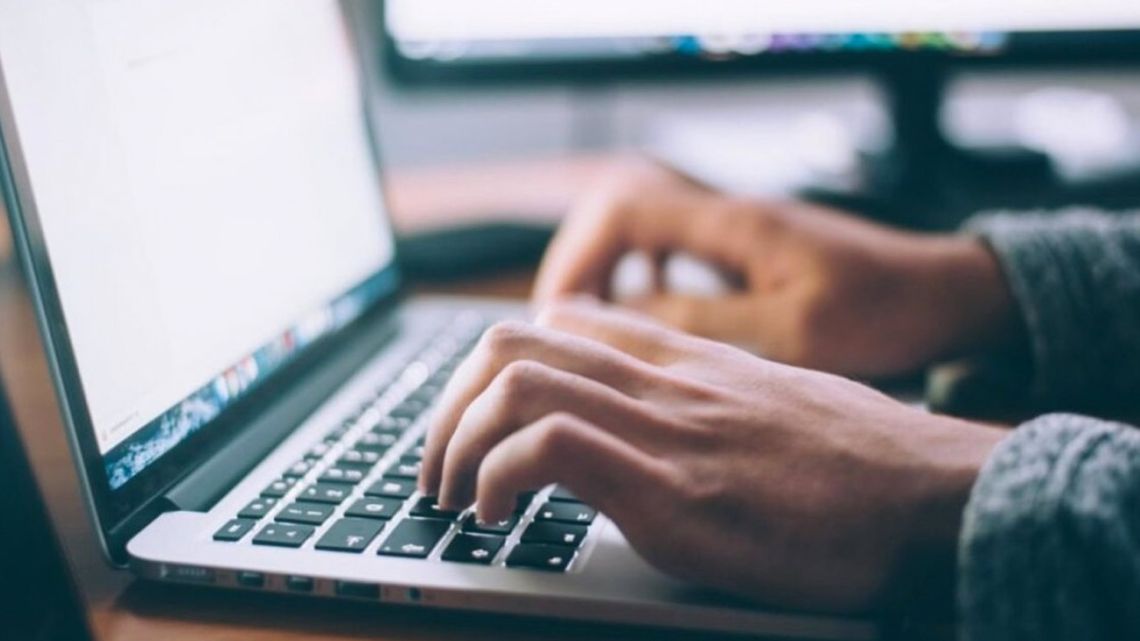 According to a new report, nine out of ten households in Argentina's urban agglomerations have Internet access, with two out of three households having at least one computer.
The national survey on access to and use of information technology, carried out by the INDEC national statistics office as part of its permanent household survey (EPH), revealed that if the Connectivity adoption has slowed during the coronavirus pandemic, its positive trend has continued.
At the end of 2019, 17.2% of households in the main cities of the country were not connected, a figure which fell to 9.9% by the end of the following year. As of December 31, 2021, however, the share of households without internet access had fallen to 9.5%.
In addition, two out of three households in these same cities have a computer installed.
Regionally, the survey found that the highest internet penetration is in Patagonia, where only 7.2% of households do not have web access. In the Metropolitan Area of ​​Buenos Aires (AMBA), the figure rises to 8.2%, with 96.1% of all households in the federal capital benefiting from the possibility of going online.
Going down to the cities, only 2% of households in Ushuaia have no connectivity, followed by 2.8% in Cómodo Rivadavia and 3.6% in Rio Gallegos.
Conversely, in Rosario, 21% of households are not connected, compared to 17.3% in Resistencia, in the province of Chaco.
The INDEC report also revealed that 88 out of 100 Argentines have a mobile phone and 87 out of 100 use the Internet through at least one device.
Overall, there was an increase in the use of all technologies at the national level, with internet use up 1.7%, computer use up 1.4% and an increase 0.2% of mobile phone adoption.
– TIMES/NA