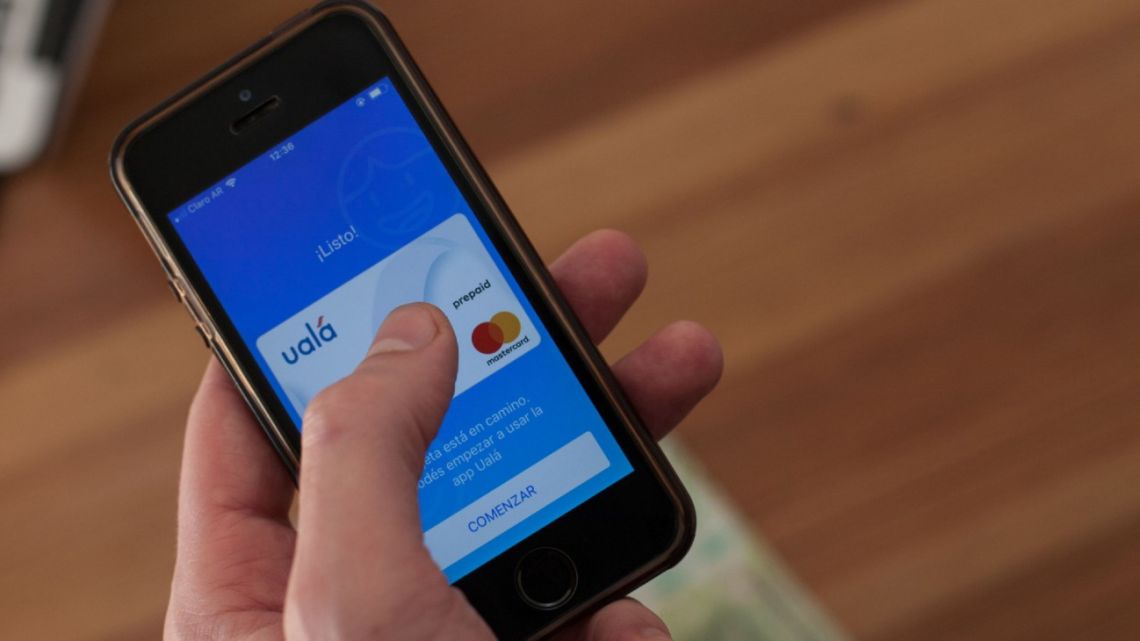 Argentina Ualá, the mobile payments company backed by George Soros, Steve Cohen and Tencent Holdings, is expanding into merchant services in Mexico.
The company is launching mobile point-of-sale (mPOS) units on Wednesday, allowing small businesses to process payments on the spot and receive an immediate deposit of sales to their bank accounts, said Ualá founder and chief executive Pierpaolo. Barbieri. Companies will also be able to invoice via payment links.
Ualá, which provides a multitude of financial services based on a prepaid card managed via a mobile application, plans to invest up to US$100 million over the next two years in the launch of new products and the scale of existing operations in the country.
"We believe Mexico has the potential to represent 50% of all of our business in the future," Barbieri said in an interview. "We are focusing on Mexico, betting on its growth."
The company will charge a 2.99% fee per sale to merchants using its mPOS units, said Maia Eliscovich, head of Ualá Bis, as the company is known. Units will cost 339 pesos (around $17) and can be acquired through the company's app and website.
Ualá was valued at $2.5 billion in its last funding round and launched operations in Colombia earlier this year. The startup is also backed by Japanese conglomerate SoftBank Group Corp.
The company has more than five million customers through the multiple services it offers in Argentina, Mexico and Colombia.
by Andrea Navarro, Bloomberg