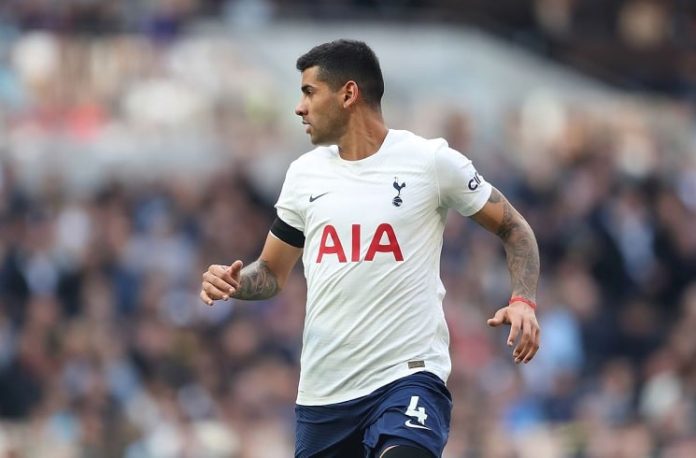 Cristian Romero spoke about the Argentina national team and his career.
Romero was one of Tottenham's big signings and a Copa America champion with Argentina, he revealed it wasn't always easy for him. At only 23 years old, Romero started in the Argentina national team. Speaking in an interview with ESPN F90, here's what Romero said about his career:
"When I think about all that I have accomplished, I shed a tear. Some time ago I thought about giving up football and today this is all happening to me.
"When I was 17 the tallest us at Belgrano gave me a lot of shit and told me a lot of things. When I signed with Genoa they (the directors of Belgrano) told me that in three months I should go back to Cordoba and look for work. These are words that will mark you forever.
"At one point in Belgrano, I wasn't playing and logically I wanted to leave. I am a fan of the club and it hurts but these are things that I will never understand. It was a very difficult year but I came out stronger.
Regarding the Argentine national team:
"The Argentinian national team has arrived at the best time of my career. Sharing a group with the best players in the world makes you learn and grow a lot. It was a dream.
"Match after match, we know each other better. Playing with Otamendi by my side, Lean (Paredes) in front and Dibu (Emiliano Martinez) behind gives us a lot of confidence. We're not the best, but we can compete and we can compete and take on anyone. "